Travelmyth Annual Awards & Badges
Do you know about the Travelmyth Awards & Badges? We announce them at the start of each year—helping to give you an extra cue and compass for your travel planning for all the months to follow! The Travelmyth Awards & Badges are in effect special shout-outs to the hotels that have topped the rankings in specific destinations, as well as in specific categories (for example, "Top 20 Adult Only Hotels in Majorca" or "Featured Hotel with Spa").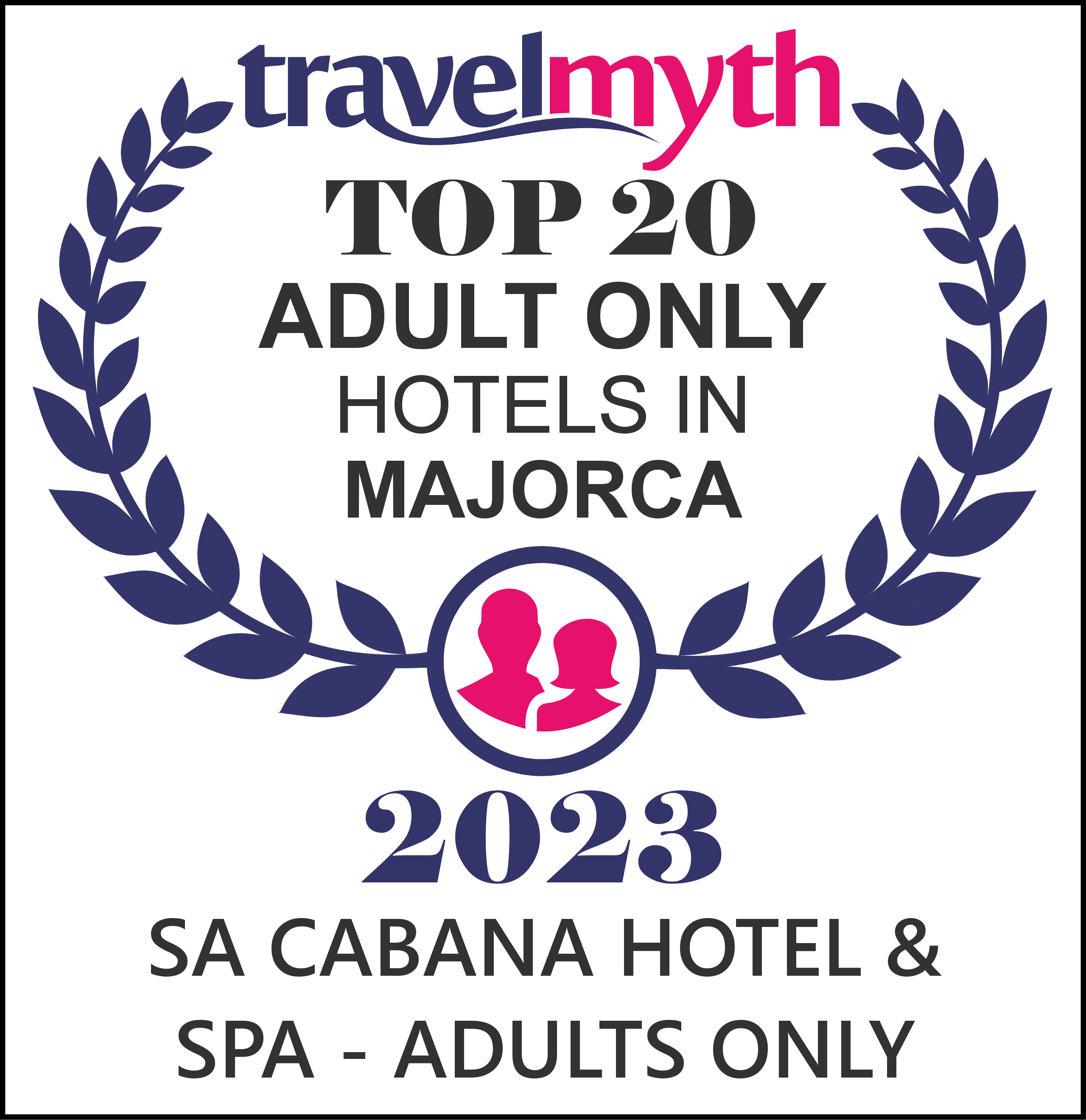 Our annual award rankings are determined according to the position that each property has in each category at the specific moment at the beginning of the year when our awards/badges are published. However, our rankings change constantly as we collect more information on the properties we already have on our website or add new properties, since we strive to present first those hotels/properties that can best suit our visitors' specific interests.
If you have any queries regarding the Travelmyth Awards & Badges, please refer to the FAQ below. If your question isn't answered here, feel free to contact us.
What is Travelmyth? How does it work?
Travelmyth, as a hotel and accommodation meta-search engine, has partnership agreements with Booking.com, Hotels.com and other major booking sites that supply their hotel inventory to us. In specific countries we also offer the option to our visitors to complete their booking without leaving our site. In this case we work with bed banks like Hotelbeds and reservation systems like WebHotelier.
On our website visitors can find recommendations for the best hotels/properties based on what they like. Instead of asking them only to name their destination - like most other hotel search engines do - we alternatively ask them to select what they like from a list of hotel/accommodation themes. Then we recommend the best hotels/properties and explain why they're the best choices. We currently have 60 thematic categories, such as beachfront, dog friendly, former castle, adult only and so on.
Of course, after recommending the best hotels/properties, we compare prices from several booking sites to make sure that our visitors book the best hotels/properties at the best available price. After selecting an offer, visitors are redirected to the booking sites to complete their reservations (or they can complete the booking on Travelmyth).
How does the hotel ranking work?
The order of the results is decided by our algorithm that takes into account all the information provided to us by our booking partners, some facts about the some facts about the hotel/property that we have collected and possibly our editors' input and users' interaction with each listing. Input from hoteliers also plays a role in some categories. For example, in the dog-friendly category we ask hoteliers to answer a questionnaire with more than twenty questions, as it helps us to know if the dogs stay for free and if there are dog play areas in the hotel to evaluate its dog-friendliness and rank it high in the results.
In any case, the ordering is dynamic, which means that it gets improved as we collect more information and run updates on the website.
We get most of the information from:
our partners: mainly the booking sites (Booking.com, Expedia, Hotels.com etc.),
our editors,
hoteliers: in some categories they answer questionnaires or they send us information by email.
What types of Travelmyth awards/badges are there?
We send out 4 different types of awards/badges:
How can I use my award(s)/badge(s)?
Some hoteliers make use of the awards/badges they receive and some others ignore them, so it's up to you if you'll use your award/badge or not.
Here is a list of best practices that we've seen other hoteliers using:
They put the award/badge on their website to showcase their success and gain new customers.
They post the award/badge to social networks and receive congratulation messages and shares from old customers and partners.
They use this opportunity to publicly thank their staff on social networks for their hard work.
They use the award/badge together with other awards they might have received in ads they place.
They add the award/badge as an image to their listings at booking and reviews sites.
They print the award/badge or request a sticker from us (we send stickers for free) to showcase the distinction in physical format in the hotel. If you need us to send you your sticker, please inform us accordingly.
Examples of awards/badges used by hotels/properties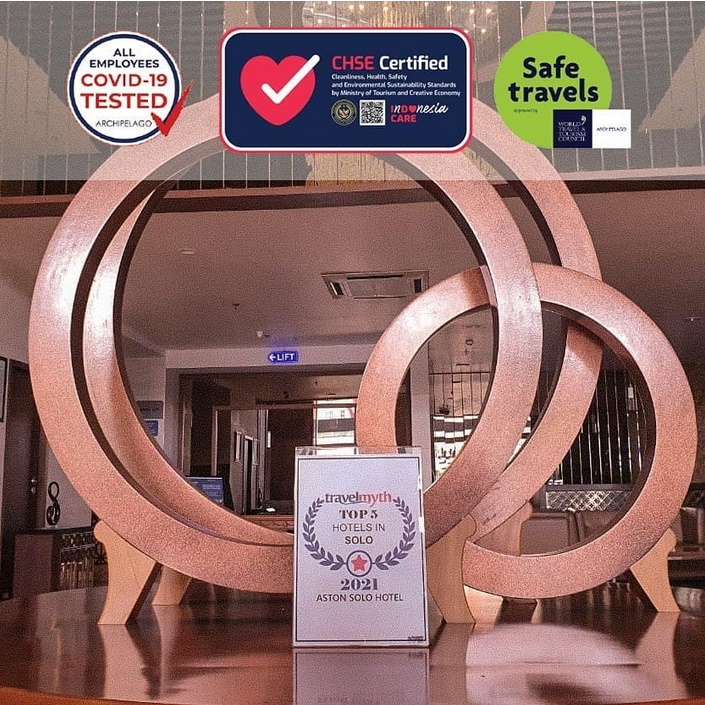 Where can I see the full list of the results?
Since Travelmyth is a hotel and property search engine, the full list of the rankings is actually the results that appear on our website, which any user can see when they search for any specific destination or category. For example, if you type 'London' in our search bar, you will see our current ranking of hotels/properties in London. If you add in the category 'luxury', the results will change and you will see our ranking for luxury hotels in London.
When did you start sending out the Travelmyth Awards?
These rankings aren't some kind of competition among hotels and other types of accommodation, they are the actual results we present as a hotel search engine, and so they first started when Travelmyth was launched in 2014. However, we started sending out the award badges in 2018.
My property ranked higher in previous years but now it ranks lower. What happened? How can I change this?
Our results change each year as we collect more information about the properties we have on our website, and as we add new properties as well. Unfortunately, we cannot manually determine the position of your property in any ranking, but in general, the more information we have about your property, the higher it will rank in our results. If you want to enrich the information we currently have in your property's listing, please contact us so we can guide you through the process.