Blog
September 7, 2018 by Travelmyth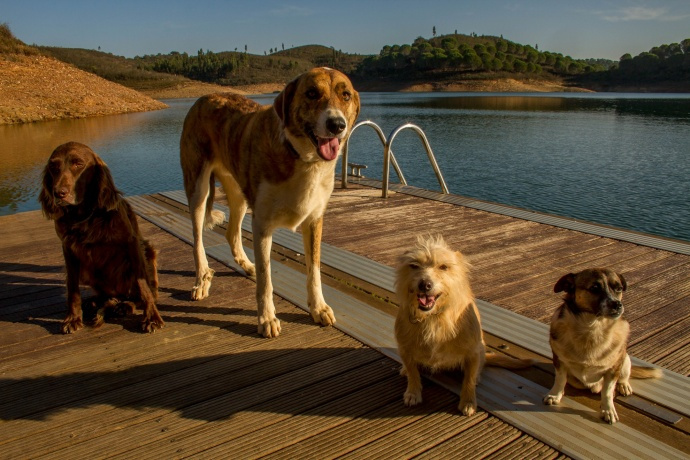 Photo from Paradise in Portugal
Most of us love going abroad on holidays; it is something that we look forward to and can often spend months planning. Sometimes, when you have a dog, planning your vacation can be quite stressful. You want to bring your canine friend along with you, but not many places allow them or let them play on their grounds and have fun. This often poses a problem because you don't want your dog to be miserable while you're enjoying yourself. To save you precious time, we have put together a list of hotels in Spain and Portugal that have leash-free play areas and will let your dog have as much fun on holidays as you will!
Read more
August 10, 2018 by Travelmyth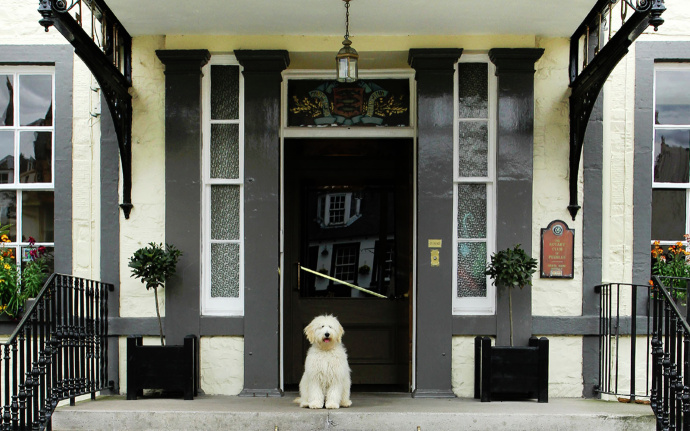 Photo from The Tontine Hotel
When you have to leave town for a few days for a business trip or when you simply want to have a long vacation, the main problem that you might face is where to leave your dear dog. Yes, it's true that there are many dog-sitting services available and there are helpful neighbours too. But what better option than taking your pal along with you on your travels! Here we have consolidated a list of several affordable dog-friendly hotels that allow your canine buddies to stay with you. The best part is that all the hotels mentioned in our list have completely leash-free outdoor play areas for your dogs to enjoy. Whether it is a poodle or a Labrador, your dog can now accompany you wherever you go!
Read more
December 20, 2016 by Travelmyth

[PRESS RELEASE] According to hotel search engine www.travelmyth.co.uk, Reykjavik is the most expensive European capital for Christmas holidays. The average price of a one-night stay on Christmas Eve in Europe's northernmost capital city is over £250.
Read more
June 7, 2016 by Travelmyth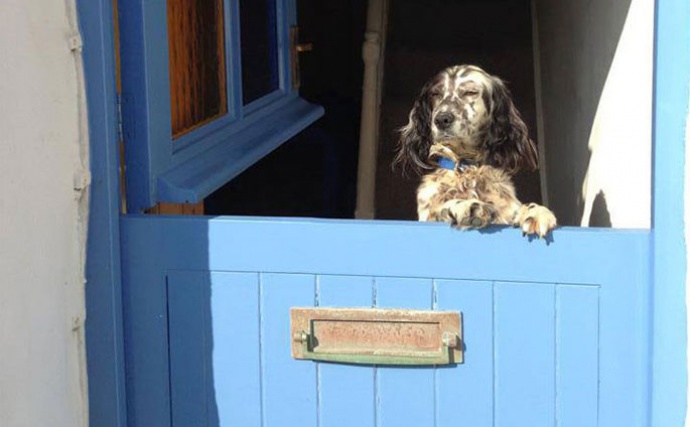 If you're a dog owner, you know the frustration that comes along with planning your desperately needed holidays. Your dog belongs to your family, so there's no question whether or not you should take him with you. You both need a change of scenery. With Travelmyth, the rest becomes easy, as we have listed the most dog-friendly hotels in the UK that will pamper your four-legged friend just as you. Cornwall is a true dog paradise with endless beaches, coast paths, rocky woodlands and charming towns to discover. Here are our top 10 picks for dog-friendly hotels and holiday houses in Cornwall.
Read more
June 3, 2016 by Travelmyth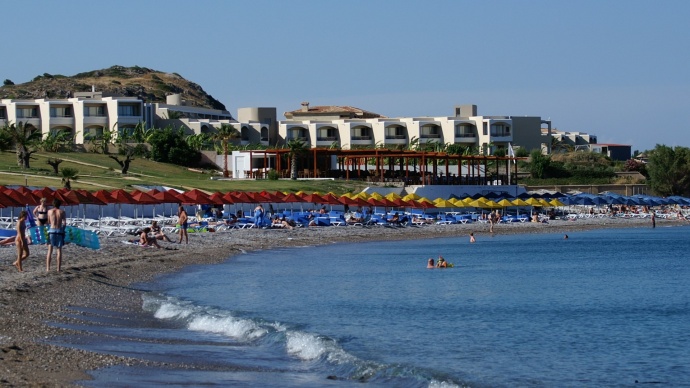 Photo from Wikimedia Commons
Greek summer is famous for Greece's beaches and the best beachfront hotels await to welcome you. The numbers speak for themselves: 2.683 hotels are set right on the best beaches all over Greece, with the majority located on the Greek islands.
Read more
March 9, 2016 by Travelmyth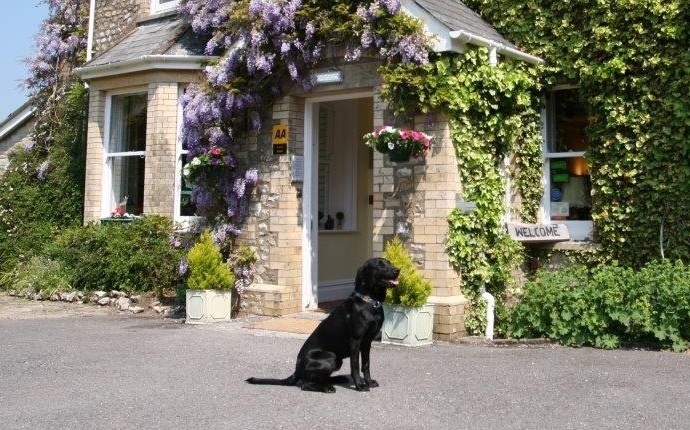 Planning a trip with your dog can be a bit daunting. But with a little help from Travelmyth, it can be easier than you first thought. Here are our 15 top picks for the best dog-friendly hotels in Devon which will welcome both you and your dog with open arms.
Read more