Blog
December 20, 2016 by Travelmyth
[PRESS RELEASE] According to hotel search engine www.travelmyth.co.uk, Reykjavik is the most expensive European capital for Christmas holidays. The average price of a one-night stay on Christmas Eve in Europe's northernmost capital city is over £250.
Read more
June 7, 2016 by Travelmyth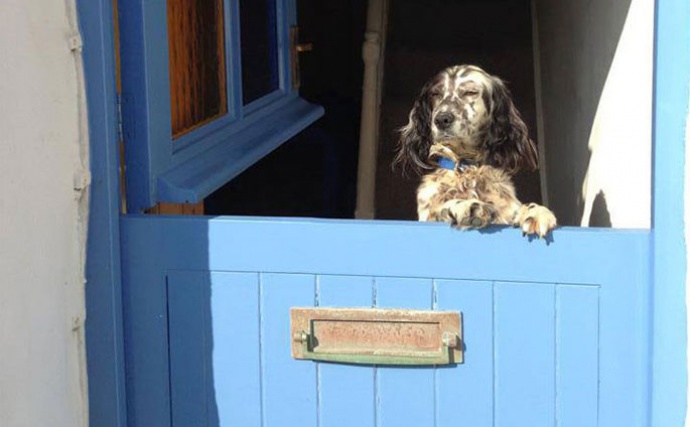 If you're a dog owner, you know the frustration that comes along with planning your desperately needed holidays. Your dog belongs to your family, so there's no question whether or not you should take him with you. You both need a change of scenery. With Travelmyth, the rest becomes easy, as we have listed the most dog-friendly hotels in the UK that will pamper your four-legged friend just as you. Cornwall is a true dog paradise with endless beaches, coast paths, rocky woodlands and charming towns to discover. Here are our top 10 picks for dog-friendly hotels and holiday houses in Cornwall.
Read more
June 3, 2016 by Travelmyth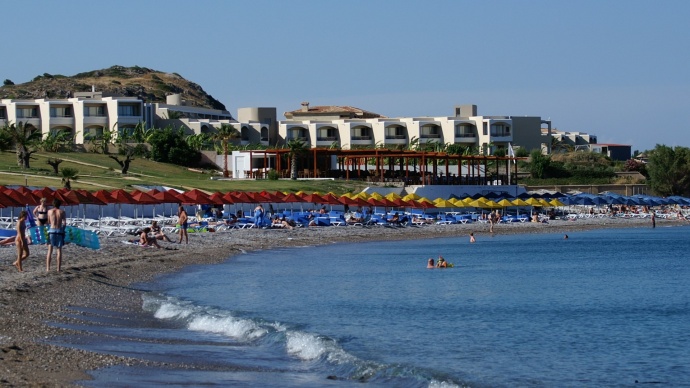 Photo from Wikimedia Commons
Greek summer is famous for Greece's beaches and the best beachfront hotels await to welcome you. The numbers speak for themselves: 2.683 hotels are set right on the best beaches all over Greece, with the majority located on the Greek islands.
Read more
March 9, 2016 by Travelmyth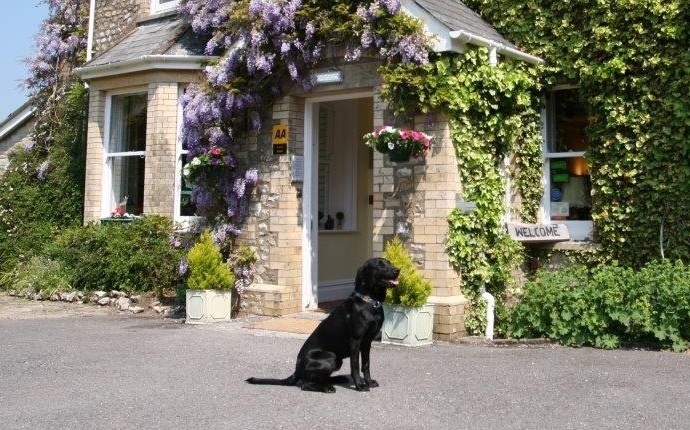 Planning a trip with your dog can be a bit daunting. But with a little help from Travelmyth, it can be easier than you first thought. Here are our 15 top picks for the best dog-friendly hotels in Devon which will welcome both you and your dog with open arms.
Read more